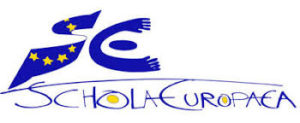 Order school books for the European schools, it's easy!
Some years ago, the LIB' Provides school books (in French, English, Italian and Dutch in particular) for: EEB1, EEB2, EEB3, EEB4
To order, fill out the following form or write to us (info[at]
lalib.be) indicating the title, collection or edition and TheISBN of the works sought, as well as the school.
If you wish, a service Coverage Books is also possible. *
We will answer you with a Quote and a request forDeposit.
And we will Contact As soon as everything is ready!  Easy!
The cover is carried out by thermosoudage To leave the book intact and preserve it throughout the school year. Cost: 2 euros per pound.