PRODUCTS OF THE MOMENT'.
LIB' SCHEDULES
La LIB' ferme le 15 février et vous retrouvera le 2 mars !
Si besoin contactez nous via  info@lalib.be
---
---
---
+ LIB'
Do you deliver
Select online books / stationery you want then just remove the library or do you deliver. It's simple and fast.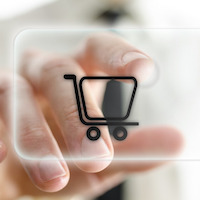 Your customer account
Find your orders past and work-in-progress. Print your invoices.
Your account allows you to save time.
Order safely
The security of your data is essential as well as that of your banking transactions. For this reason, LIB' does everything possible to ensure maximum security.